Martin-Éric Racine maintains a Debian package of CUPS-PDF which is part of the official distribution.

For openSUSE packages are maintained at their Build Service.

Remi Collet maintains RPM packages for Fedora, RHEL, and CentOS which are available from Fedora packages.

For Gentoo there is a package of CUPS-PDF in the net-print category.

A build of CUPS-PDF for Slackware can be found on SlackBuilds.org.
On bitbucket a package for Mac OS X is available. Futhermore, MacPorts offers a portfile.

Simon Olofsson maintains a port of the current CUPS-PDF for FreeBSD on FreshPorts.

CUPS-PDF is also available in the packages and ports collection of OpenBSD.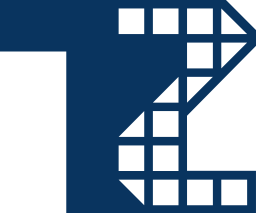 A package of CUPS-PDF for the T2 System Development Environment can be found here.
---
User-contributed addons for CUPS-PDF
pstitleiconv by Nickolay Kondrashov (c) 2006:

This filter allows conversion of character encoding in PS files for processing by CUPS-PDF. This will allow international characters in filenames when printing from Windows clients.
cups-pdf-dispatch by Nickolay Kondrashov (c) 2006:

An elaborate postprocessing script for CUPS-PDF that allows sending mails with the created PDFs to users.
config2lpoptions by Louis Lagendijk (c) 2011:

This script uses a CUPS-PDF config file and converts its contents to lpoption settings for the current user (take care: executing it as root will set the system default!).
As far as not explicitly stated otherwise all of the contributed software is distributed under the same license as CUPS-PDF (GPLv2) - check Licensing for more information.
---
Last change : Friday, 24-Feb-2017 17:42:34 CET